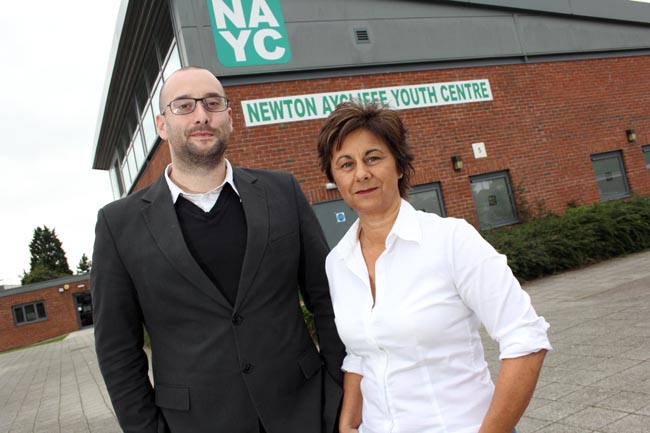 Proving that everyone can and should embrace social media, inbound marketing agency, thrive, is delivering social media training events in Newton Aycliffe.
Thrive was approached by our area's local business support and guidance facilitators, the South Durham Enterprise Agency, to deliver social media advice and practical support as part of the Step into Business initiative.
The initiative, funded and backed by GAMP AAP, is aimed at local businesses who want to start understanding the different platforms, how to use each one and the benefits of doing so.
With a passion for sharing what they know, there have been three classes scheduled:
25th September, 4pm – 7pm: Help! Which social media channels should I use for my business?
29th September, 4pm – 7pm: Twitter and Facebook
9th October, 4pm – 7pm: LinkedIn
Additionally, there are plans to roll out other related sessions in the New Year, which will focus on business blogging, email marketing, Pinterest, Google+ and responsive website design.
The sessions, being held at Newton Aycliffe Youth Centre in September and October, will be 'hands on' workshops with attendees being able to ask questions in relation to their own marketing challenges and company situations.
South Durham Enterprise Agency support start-up businesses and actively encourage business growth through the delivery of support and training to local business, which is why they have asked Thrive to deliver these specialist sessions.
Steve Robson, Executive Manager of Operations at South Durham Enterprise Agency (pictured above with thrive director Rachel Townsend Green), said: "AAP backing has helped SDEA provide these sessions to our local business community.
"They are a great way for Aycliffe businesses to expand their knowledge and practical experience of a really powerful marketing tool. We can't wait to see them in action!"