A Newton Aycliffe mum has been reunited permanently with her family, after a year-long hospital stay.
Nicola Maull, 44, was running a successful Prom dress shop when she was suddenly struck down with Neuromyelitis Optica Spectrum Disorder (NMO) in June 2015.
The rare disease, which attacks the optic nerve and spinal cord affects just one in 100,000 people.
Having spent almost a year at the Royal Victoria Infirmary, in Newcastle – some 35 miles from her partner and young son – Nicola hasn't responded to the usual treatments.
Inflammation of the central nervous system has caused brain stem swelling resulting in respiratory problems and paralysis for the mum-of-one.
But now Nicola's family need further support, to update their home to support her ongoing medical needs.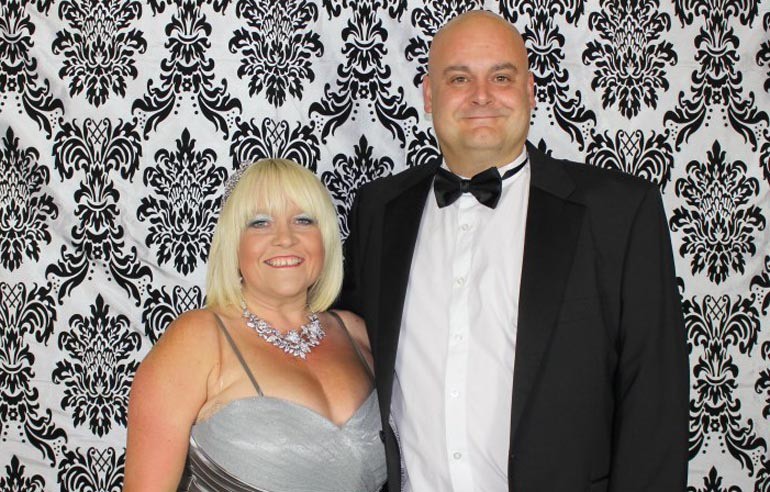 Nicola's old friend and business partner, Liz Lambert, 44, launched a GoFundMe page earlier this month to fund essential home modifications, required to enable Nicola to be at home and live as easily as possible, as soon as possible.
She said: "The long distance from County Durham, short visiting hours, often when Nicola's son Niall, 9, was still at school and separation for just under a year, have been a big strain on the family. It's been heartbreaking."
In three weeks since launching her GoFundMe campaign, over £2,400 has been pledged to help Nicola, as the community, family and friends have got behind her plight.
However, over £7,000 is still required, to ensure the Maull family can adapt to Nicola at home, sooner rather than later.
Liz added: "Everyone in the town is coming together to support Nicola – the sense of community spirit really is amazing.
"The staff on Wards 18 and 43 at the RVI hospital have been fantastic and the care they provided Nicola was second-to-none.
"It's incredible that Nick is now home with her family but there is still so much to do. We've begun getting quotes to create a wet-room at home for Nicola, as well as converting a downstairs room into a bedroom for her.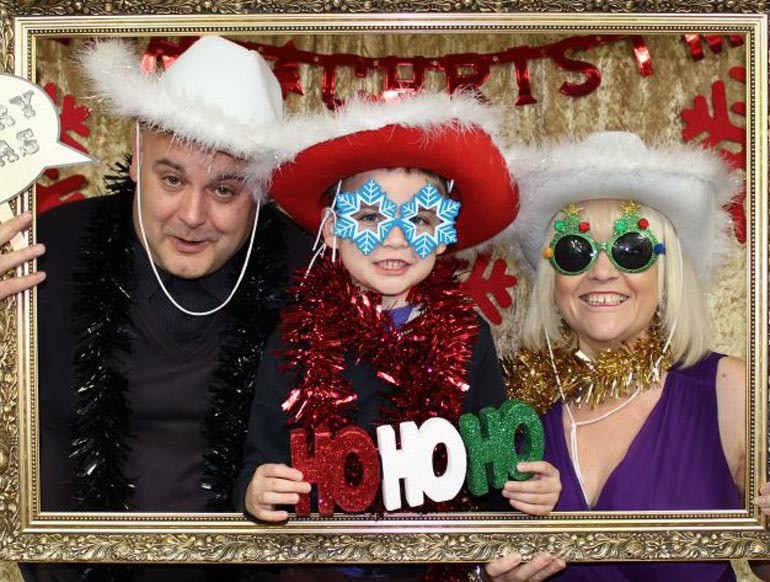 "We have a long way to go and hope that people will continue to donate generously and help young Niall settle into his mum being back home for good."
Kelsea Little, spokesperson for GoFundMe.com said: "Liz has done an amazing job organising this campaign, and we're so happy that the community is coming together to support this cause. Our thoughts are with Nicola and her family during this difficult time."
GoFundMe, the world's most popular fundraising website, provides a platform for people to organise their own campaign to raise money for personal causes and life events and invite those in their community to support their fundraising.
To date, GoFundMe fundraisers in the UK have raised over £32m for a whole host of different causes from medical expenses, education costs, volunteer programmes, youth sports to funerals & memorials – even animals and pets.
A GoFundMe page has been set up for Nicola: www.gofundme.com/getnicolamaullhome