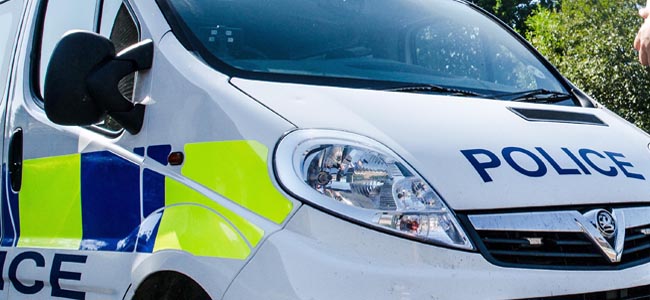 Thousands of suspected fake cigarettes were seized in a raid in Shildon.
Trading Standards officers at Durham County Council and police searched two premises in the Shildon area last Thursday (2nd October) in connection with cigarettes and rolling tobacco, which were believed to be either smuggled or counterfeit.
As a result two arrests were made and 122 pouches of rolling tobacco and 4,000 cigarettes were seized.
The raid was the latest in a series of operations across the county aimed at tackling the supply of illicit tobacco carried out by the council's specialist team.
Joanne Waller, head of environment, health and consumer protection at Durham County Council, said: "Thanks to a wealth of intelligence from the public and honest traders we have really stepped up our action against the trade of suspected illegal tobacco.
"This type of activity not only undermines the work of the stop smoking services but also has a significant impact on honest local businesses.
"There is also much evidence to suggest that it increases availability and supply to young people to start smoking and has links to other criminal activity.
"Anyone found guilty of supplying counterfeit tobacco could face up to 10 years in jail and unlimited fines and their assets may be seized.
"Stemming the supply of cheap and illicit tobacco is an essential tool in our fight to reduce smoking harm and achieve our vision of a smoke free future for our children."
Information about illegal tobacco can be reported in confidence to Durham County Council's Trading Standards on 03000 261016 or by emailing [email protected]