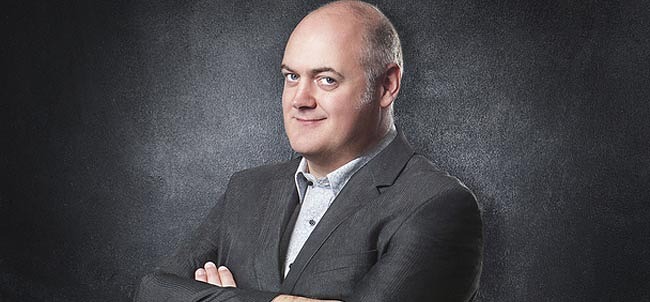 Brodie Millichap picks out this week's TV highlights…
Five Picks Of The Week
The Royal Variety Performance: Monday 7.30pm, ITV1.
David Walliams hosts the 100th edition of the annual show from the Royal Albert Hall with her majesty the Queen in attendance. Entertainment is at a premium with performances from Rod Stewart, Alicia Keys, Diversity and Britain's Got Talent winners Ashleigh and Pudsey.
Murder Files: The Haircut Killer: Tuesday 8pm, Channel 5.
New series looking into recent murder investigations in the UK to show how the police caught their prime suspects. We start with the case of Danilo Restivo.
Dara O Briain's Science Club: Tuesday 9pm, BBC2.
The human brain is the topic of investigation this week as Dara and his team take an in-depth look at the organ. Oceanographer Helen Czerski joins the team to discuss cutting-edge therapies that allow the brain to control limbs remotely.
The Town: Wednesday 9pm, ITV1.
New Drama starring Andrew Scott who plays Mark Nicholas, a 30-year-old returning to his hometown in the aftermath of a family tragedy only to discover that coming home is harder than he ever could have imagined.
Jamie and Jimmy's Food Fight Club: Thursday 9pm, Channel 4.
New four-part series in which Jamie Oliver and Jimmy Doherty open a seaside café in Southend. The duo invite friends, family, locals and celebrity guests to enjoy their delicious menu.
Soap Watch
Coronation Street sees Tommy give Tina a tough ultimatum this week as he gives her the choice of either keeping Gary and Izzy's baby or keeping him. Which will she choose though, or will Tommy relent?
In Emmerdale, with Paddy away on a trip with Marlon, new vet Brett decides to make a move on Rhona. The move backfires on him though when Paddy returns to fire him.
Eastenders sees Alfie return to the Square this week and after some mysterious behaviour from wife Kat, he grows increasingly suspicious that she's still having an affair. Is she though?