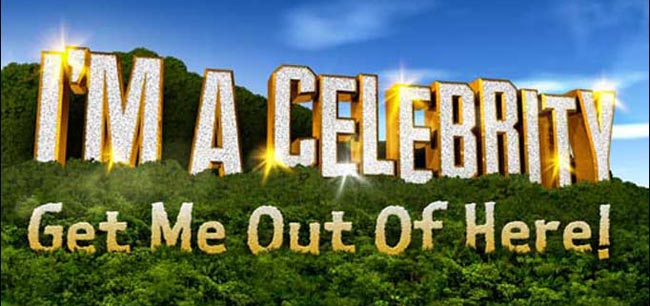 Brodie Millichap picks out this week's TV highlights…
Five Picks Of The Week
I'm A Celebrity… Get Me Out Of Here: Monday 9pm, ITV1.
The popular series, hosted by Ant and Dec, returns to our screens this week and Monday night will see the first of the Bushtucker trials take place. How will the celebs cope in their new surroundings?
The Paradise: Tuesday 9pm, BBC1.
The last episode of the series see Denise and Moray finally admit their feelings for each other. But, with Moray about to marry Katherine, will it be too late?
SuperScrimpers Special: Wednesday 8pm, Channel 4.
Mrs Moneypenny makes a return with her super-saving show this week as she offers the nation even more cash-saving tips. This special episode sees her reveal trade secrets to help people maintain their expenses. Meanwhile, she challenges a family to live on a food budget of £50 a week.
Young Apprentice: Thursday 8pm, BBC1.
The two teams head of to London armed with a list of 10 props, which they must first seek out before negotiating the best possible price for them. As usual at least one of the candidates will be fired.
Children In Need: Friday 7.30pm, BBC1.
Terry Wogan, Tess Daly and Fearne Cotton present this year's Children in Need as they look to drum up as much fund-raising as possible. Expect to see music from One Direction and a Strictly Come Dancing special along the way.
Soap Watch
Coronation Street sees Jason attack Marcus this week after he finds out his boyfriend has been having an affair with Maria.
In Emmerdale, Cain gives Cameron a beating and promises more in the future. Dragging him in to the garage, he hisses: "You deserve to die, go on admit it."
Eastenders sees Billy try and persuade gang leader Alexa to drop the assault charges against Lola this week. She doesn't seem too keen on the idea though, accusing Billy of 'witness tampering'.