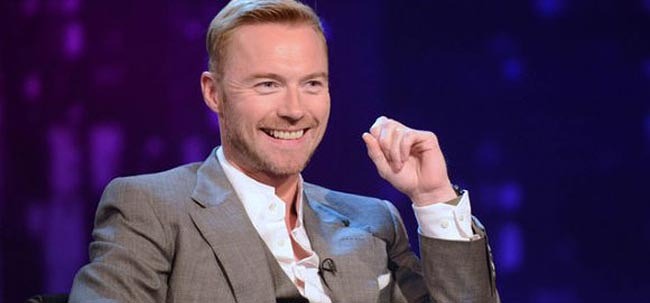 Brodie Millichap picks out this week's TV highlights…
Five Picks Of The Week
Monroe: Monday 9pm, ITV1.
James Nesbitt returns for a new series of the popular medical drama alongside Sarah Parish. The first episode sees the surgeon clash with his new boss over the treatment of a patient with a potentially life-threatening condition.
Ian Hislop's Stiff Upper Lip – An Emotional History Of Britain: Tuesday 9pm, BBC2.
First of a three-part series in which the broadcaster looks back over British history to explore how Britons have expressed their feelings and quite simply been stubborn.
Mrs Biggs: Wednesday 9pm, ITV1.
The last of the series sees Ronnie attempt to grasp a ticket to freedom when he gets a Brazilian woman pregnant in Rio and asks Charmian for a divorce so he can legitimately stay in the Brazilian city.
Baggage: Friday 8pm, Channel 4.
Gok Wan hosts the dating show with a twist, where couples reveal their embarrassing secrets upfront. This week sees a man who's never used a microwave and one who plays Quidditch.
Piers Morgan's Life Stories: Ronan Keating: Friday 9pm, Channel 5.
Piers Morgan invites Ronan Keating along for a chat to reflect on the pop star's life and glittering career in the music industry. Ronan talks about his success with Boyzone and looks back at the anguish he felt over the death of bandmate Stephen Gately.
Soap Watch
Coronation Street sees Marcus and Maria share a kiss when she is given the good news that she doesn't have breast cancer.  This is all the more surprising when you consider that they both have boyfriends.
Emmerdale sees Chas and Cameron, under pressure from blackmailing Carl, decide to stage a burglary at the Woolpack but it doesn't go to plan when Cameron is pulled into the police station for questioning.
In Eastenders, Lola hits a new low when she is taken into custody when she clashes with a gang lead by a former friend.