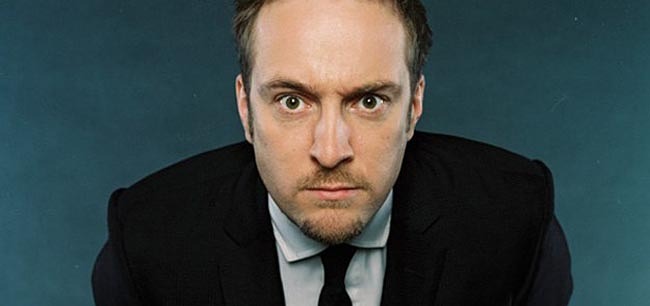 Brodie Millichap picks out this week's TV highlights…
Five Picks Of The Week
Derren Brown: Svengali: Tuesday 9pm, Channel 4.
The Illusionist's live show, at the sold-out Theatre Royal in Nottingham, in which he attempts to extract secret confessions from the captivated audience. Derren looks to play mind games and he also delves into the dramatic history of Svengali.
The Food Hospital: Wednesday 8pm, Channel 4.
New series starring Gio Miletto, Lucy Jones, Pixie McKenna and Shaw Somers as they try to offer food-based remedies to patients with ailments. Among the ailments are: atopic eczema and rheumatoid arthritis.
Mrs Biggs: Wednesday 9pm, ITV1.    
Charmian has a turbulent week as an ill-advised fling with a young sailor leads to devastating consequences and she then discovers Ronnie is planning an escape from prison.
The Choir: Sing While You Work: Thursday 9pm, BBC2.
New six-part series which sees Gareth Malone embark on a Nationwide tour as he looks to get people singing in workplaces. He begins by visiting Lewisham Healthcare NHS Trust in South London.
Being Liverpool: Friday 9pm, Channel 5.
New fly-on-the-wall documentary series going behind the scenes at one of the world's most famous Football Club's – Liverpool FC. This week focuses on the early stages of Brendan Rodgers' tenure at the club.
Soap Watch
Coronation Street sees Lloyd discover he's a father this week to 28-year-old Jenna. It's safe to say that neither are particularly happy about the truth with Mum Mandy taking much of the blame.
In Emmerdale, an unhappy Rachel moves back to the village after just one day in Leeds with Jai forced to buy a cottage for her to 'rent'.
With Alfie and Kat away attempting to heal their broken marriage, Phil decides he will run the Vic. Safe to say all won't be plain sailing.