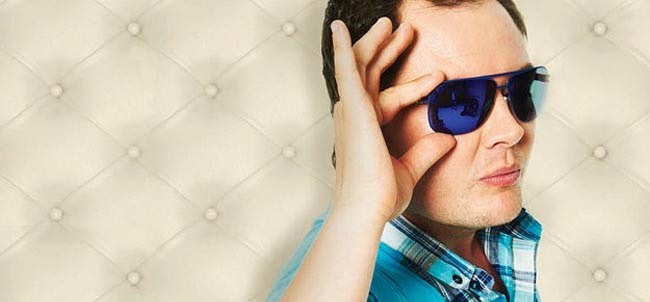 Brodie Millichap picks out this week's TV highlights…
Five Picks of the Week:
Frontline Police: Monday 8pm, Channel 5.
The first of a six-part series which sees former detective Ray Wilding lend his police skills to officers in Essex. Wilding begins by offering his expertise to a unit conducting a drugs raid on three houses in the same street.
The Riots: In Their Own Words: Monday 9pm, BBC2.
The first of a two-part documentary goes back to this time last year, during the heat of the riots. The viewers will get a unique insight into the riots which began in North London but soon spread to other parts of England.
Accused: Tuesday 9pm, BBC1.
New drama, written by Jimmy McGovern, tells four individual stories which sees each person end up in the dock. Sean Bean stars as a college professor who appears to be holding a mysterious secret.
Jennifer Sanders: Back In The Saddle: Thursday 9pm, ITV1.
Comedian Jennifer Sanders looks to cash in on our Olympic success as she shares her passion for Equestrian events with the nation. Sanders meets competitive riders and showjumpers in the first of a two-part show.
Alan Carr's Summer Spectacular 2: Friday 9pm, Channel 4.
Comedian Alan Carr throws a huge party to celebrate the Olympics. The comedian is joined by guests Jonathan Ross, Tulisa, Keith Lemon, Melanie Sykes, Paloma Faith, Labrinth and Fatima Whitbread as they celebrate the Alan Carr way.
Soap Watch:
Coronation Street sees Michelle and Steve get back together this week, much to the annoyance of Tracy who rages at Steve and then tries to attack Michelle. Will Tracy let go or is this one going to run and run?
Emmerdale sees Dan and Chas get together this week to the amazement of Dan. Former secret lover Cameron tells Chas she can do better though, so the question is whether or not she will continue to see Dan or not?
In Eastenders, Sharon returns to Walford after a six year absence and her first words are to her ex-lover Phil: "I'm in real trouble".