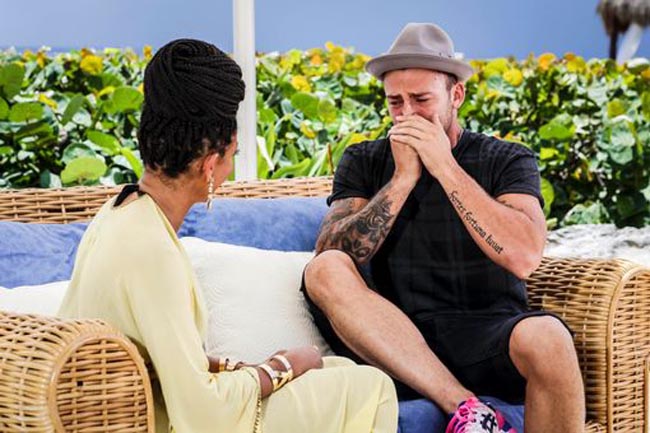 Aycliffe Today's Zoe Skerrett continues her weekly review of the X Factor…
Down to the final 12, the X Factor starts its live shows this weekend and begins us the road to finding the winner.
After another three shows, we saw each judge armed with a guest judge jetting off and have their acts battle it out between them to turn six into three.
My predictions led me to getting nine of the 12 correctly through to the next round but who did you want to see through and see home?
First up was Louis in Bermuda with guest judge and previous main panel judge, Tulia. The only judge to win with a group, Tulisa, mentored Little Mix to success in 2011 so she brought hope and faith to the acts as she obviously knows some sort of winning secret.
After good performances all round, the groups did well and gave Louis a tough decision of who to take through. I had my bets on Only The Young, the new and still unnamed boy band and also the new girl band. However, Louis being Louis, he decided to give the place I had saved for the girl band to Blonde Electric.
Blonde Electric!? Nope, I have no idea what he was thinking either. Being the crazy pair they always have been they leaped straight into the swimming pool to celebrate.
Next up was Mel B and the boys who were in Mexico joined with fellow Spice girl, Emma Bunton.
A very strong category left Mel B with probably one of the toughest decisions she'd ever had to face. For me, there were three clear winners and Mel B thought the same as she chose Italian Andrea Faustini and two previous contestants Paul Akister and Jake Quickenden.
Simon, flash as ever, jetted his Over 25s off to his house in LA where he was joined by, you guessed it: Sinitta.
A mixed bag with this category, some amazing singers and some barely there; Simon had a harder choice finding three good ones rather than deciding who was better than the rest.
It was an easy choice though, Ben Haenow and Jay James were guaranteed a place in the live shows and Fleur East who performed a brilliant rap over Jessie J's Bang Bang – not something you would expect from the Overs category, joined them.
Next up was Cheryl in France with Tinie Tempah and the girls. Personally, I thought Cheryl could win this by looking at her group of six but the three she chose to take through weren't the three I'd have picked!
My pickings were Emily Middlemas; young but so unique, Lauren Platt with such a strong but soft voice and Kerrianne Covell, a fellow North East girl with an amazingly powerful voice though.
Unfortunately, only Lauren made it through from my choices. Alongside here was Chloe Jasmine, who I still just don't understand and Stephanie Nala who I think has a very irritating voice.
The wild cards will be revealed next weekend but is that one from each category or one over all? We'll have to wait until next weekend to find out but my top four that didn't make it through are the new girlband, Jordan Morris, Helen Fulthorpe and Kerrianne Covell.
I already can't wait for this weekend!