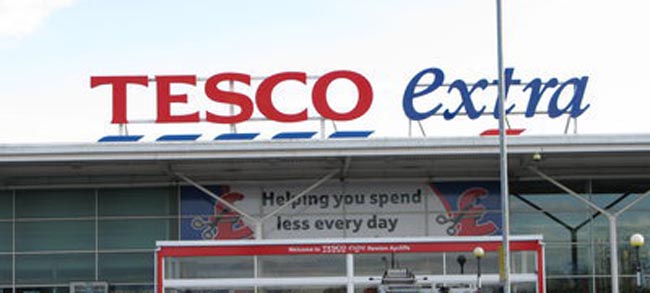 A man caught stealing from Tesco in Newton Aycliffe has been locked up for four weeks.
As revealed by Aycliffe Neighbourhood Police Team Sergeant Mark Edwards in his blog on Aycliffe Today, John Conlin, 35, from Stockton, appeared at Aycliffe Magistrates Court after having been charged with theft of eight computer games from Tesco and a further theft from Tesco in Bishop Auckland.
He was committed to prison for four weeks.
Click here to read Sgt Edwards' blog in full.