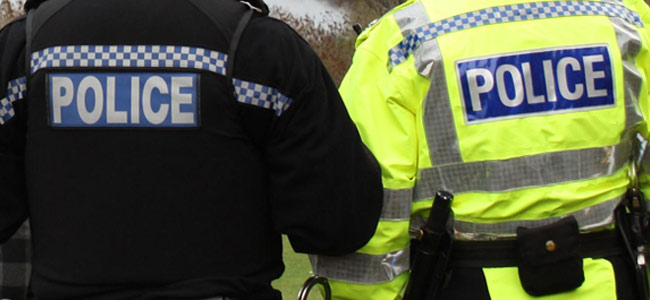 Police are warning people to be vigilant after a number of people in the north east were targeted by telephone fraudsters.
Victims are contacted by someone posing as either a police officer or an employee at the fraud department of the victims bank.
The fraudsters convince the victim that their bank account has been compromised and because of this persuade them to withdraw their money immediately and put it somewhere safe.
On some occasions the victim is persuaded to transfer their money into what they are being told is a 'safe holding' account when in reality the account is in the control of the fraudsters.
On other occasions the fraudster convinces the victim that the only means of keeping their money safe is to allow the police to send a courier to collect it.
Victims have sadly been duped on a number of occasions with one victim defrauded of £10,000.
A number of arrests have been made in connection with this with the suspects currently on police bail.
Durham Constabulary Detective Inspector Traci McNally from the North East Regional Specialist Operations Unit said: "We suspect this to be national scam which is now affecting people in the north east with reported cases in both Durham and Sunderland."
Inspector McNally added: "In many cases the victims are elderly and vulnerable and have lost their life savings.
"Sadly the fraudsters are both persuasive and skilful in convincing victims to transfer their money. In some cases the fraudsters have been women and have been so plausible that they were able to gain the trust of victims.
"With this in mind I would urge the public to be vigilant, if you are contacted by somebody purporting to be from the police or the fraud department of the bank end the call and check. The safest way to do this is by going into the branch of your local bank or calling police on 101."
If you or a member of your family has been a victim of this type of fraud, or has been approached by a fraudster attempting to access funds from your account, please dial 101 and report this to your local police force.