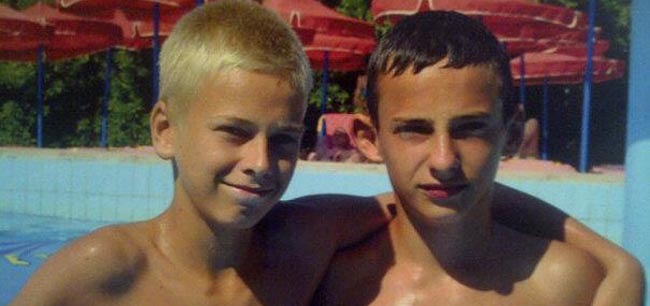 By Martin Walker
The search continues for two teenage boys who've now been missing for more than 48 hours.
Cousins Kieran Miller, 15, and Thomas Miller, 14 (pictured above), have both been missing since Sunday night.
Kieran was last seen wearing a black Adidas tracksuit bottoms and a Superdry jacket, and Thomas was wearing a blue Adidas jacket with black Adidas bottoms.
Aycliffe Today contacted the Neighbourhood Police Team earlier today, and we were told there was no update to report.
Just a few hours ago, the NPT's Facebook page wrote: "We would like to thank members of the public for their offers of assistance in tracing Thomas Miller and Kieron Miller.
"At this time officers are following up lines of enquiry and we would be grateful if any sightings of the two boys or information regarding their whereabouts could be reported to Durham Police on 101 so that we can reunite the boys with their families."
If anybody knows where the two boys are or have had contact please call the police on 101.