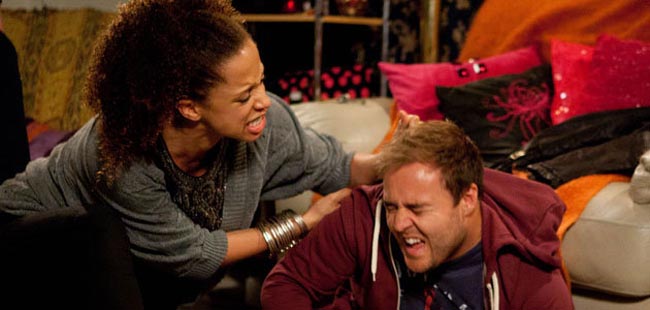 A plan for tackling domestic abuse in County Durham is launched this week.
The Safe Durham Partnership's Domestic Abuse Strategy 2012-15 outlines how member organisations will work together to reduce domestic abuse and support those affected by it.
Based around three objectives – prevention, protection and provision – the strategy will guide the work of Durham County Council, Durham Constabulary, NHS County Durham and other organisations over the next three years.
Cllr Lucy Hovvels, Durham County Council's Cabinet member for safer and healthier communities and chair of the Safe Durham Partnership's Domestic Abuse Forum Executive Group, said: "Our vision is for all agencies to work together to reduce the prevalence of domestic abuse in County Durham.
"The strategy draws on existing services, support and good practice within County Durham and considers how they can be developed for the future."
Chief Constable Mike Barton of Durham Constabulary, said: "Our Domestic Abuse Strategy sends out a positive message that Durham Constabulary will not tolerate domestic abuse in County Durham and will work closely with partners to tackle all aspects of this serious issue."
The strategy, which was launched to coincide with the International Day for the Elimination of Violence against Women, outlines the partnership's previous achievements.
These include a 20 per cent increase in referrals to domestic abuse services since 2009/10 and 80 per cent of defendants arrested and charged with a domestic abuse-related charge in 2011/12 being successfully prosecuted.
The Domestic Abuse Strategy is available on the council's website at www.durham.gov.uk/domesticabuse