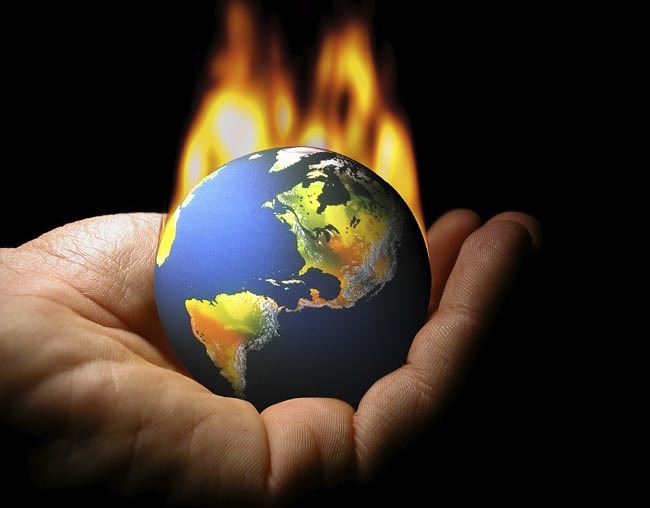 Durham County Council is once again pledging to continue to tackle climate change.
The full council has signed-up to Climate Local, a Local Government Association initiative  to show that councils will work together to share knowledge and practice.
Cllr Neil Foster, Durham County Council's Cabinet Member for Economic Regeneration, said: "In signing-up to Climate Local, Durham County Council has re-affirmed its commitment to tackling climate change as part of the local government community.
"We will continue to build on the work that has already been undertaken and work with residents and businesses to deliver a Low Carbon Durham."
The authority is leading by example and has recently installed solar panels on 36 of their buildings and "Eco-Champions" have been nominated to introduce and monitor further energy saving measures.
It is also working with residents and businesses throughout the county and providing advice and support to help them lower their emissions
Durham County Council will shortly be launching a public consultation on its plans to tackle climate change.
Anyone who would like to be take part is asked to contact senior sustainability and climate change officer Stephen Beresford  on 03000 265539 or email [email protected]