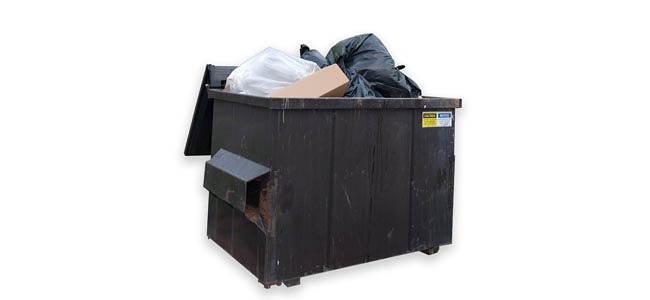 Opening hours at the Household Waste Recycling Centre in Newton Aycliffe are being extended throughout the summer starting next week.
From Wednesday 1st April through to the end of September, the tip will be open seven days a week from 9am until 6pm.
John Shannon, strategic waste manager at Durham County Council, said: "Extended summer opening hours mean residents can access household waste recycling centre sites for longer, particularly after they finish work, and they can dispose of larger items, free of charge."
Residents using a van, pickup, minibus or towing a trailer to dispose of their household waste must use a waste permit. Visit www.durham.gov.uk/householdpermit or call 03000 261 000 to apply for a waste permit.
Waste produced by businesses and landlords (commercial waste) is not accepted at household waste recycling centres and must be disposed of by a registered waste carrier.
For further details on household waste recycling centres visit www.durham.gov.uk/hwrc or call 03000 261 000.
For business waste collections visit www.durham.gov.uk/commercialwaste