Staff and students at Woodham Academy celebrated International Science Week by taking part in engineering sessions, visits to university and attending local primary schools to share the fun of science.
Professionals from the Institute of Civil Engineering and volunteers from Teesside University visited school to teach students the power of effective construction.
Students were tasked with building bridges from paper to withstand weights. Many of the bridges were surprisingly strong and could take much more weight than the students had anticipated.
Another exciting part of science week included students making a trip to Newcastle University to spend the day as doctors and dentists.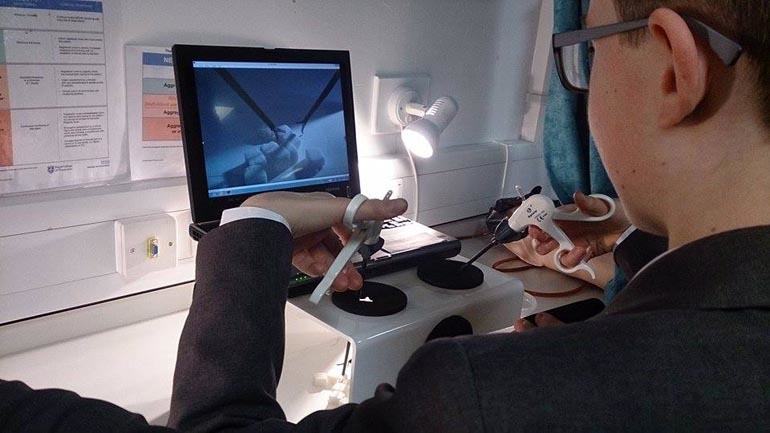 Year 9 students visited the Medical and Dentistry department of the university where they made their own teeth moulds, investigated the skull of crocodiles and were responsible for diagnosing volunteering patients.
Woodham Academy Science teachers also attended Vane Road Primary School to deliver a fun and engaging assembly to 400 students. The assembly involved magic tricks, firing canons and launching rockets, much to the excitement of the audience.
For those who love science, Woodham hosts a science club for primary students and parents. The next Woodham Sparkles Science session takes place on 11th May, 4.30-6pm. For more information please contact [email protected].