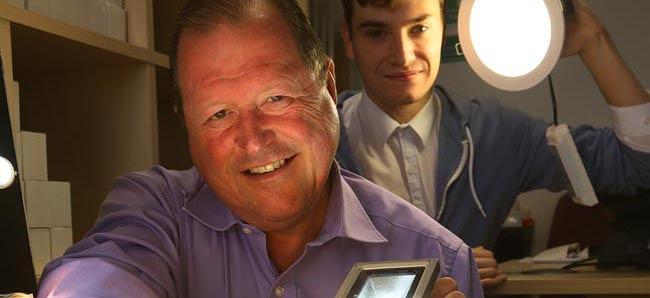 Giving business experience to two North East students has helped Newton Aycliffe energy efficient lighting specialists Big Energy Ltd to achieve important industry accreditation.
Jennifer Richardson and Zhenchun Yang, who are students at Newcastle University, have worked with Big Energy for 70 hours each, not only enhancing their own experience and knowledge but also aiding with the business' development.
Working with the students has enabled Big Energy, which has offices in Aycliffe and Houghton le Spring, to attain important industry accreditations ISO 9001 and ISO 14001.
The former is recognition of the company's quality management systems, while the latter acknowledges Big Energy's high standards of environmental management.
Jennifer and Zhenchun, who are working towards degrees in Environmental Studies spent time alongside company director Gordon Angus over the course of three months drafting and refining procedures in these two important areas.
Gordon said: "It is important for businesses to help young people to gain real business experience, because that is vital in their development and in helping them to get on the career ladder once their studies are concluded.
"However, the benefits to the business in doing so should never be overlooked. Often the students' skills and insight are hugely useful, especially when working on such projects as the accreditation processes with which Jennifer and Zhenchun have worked.
"We are very grateful to both Jennifer and Zhenchun for all of their work, which will help Big Energy to win new business and grow."