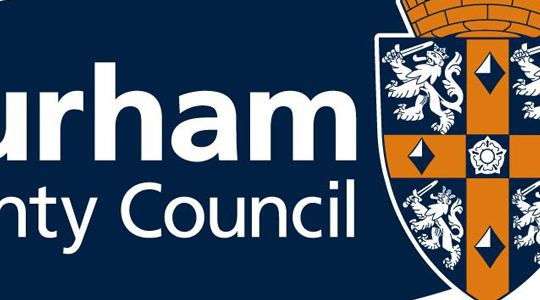 A unitary council has made strong progress in the three years since it was established, according to a challenging review.
Durham County Council, which was formed in 2009, volunteered to take part in a peer challenge review, an initiative set up by the Local Government Association (LGA) aimed at complementing improvement work that councils initiate themselves.
The review, which took place in July, looked at performance in three core areas – leadership and governance, financial viability and organisational capacity.
It also looked at the council's approach to community engagement, partnership working and economic development – which were set out as key priorities by the council when it was established.
A report to the council's Cabinet sets out the main findings of the peer review, which was carried out by highly-experienced senior officers and councillors from other councils and the Local Government Association.
In their report the review team said: "The challenge of bringing eight councils together to form a new single purpose authority was significant. It is a tribute to all concerned that the transition was successful and that we see a self-confident authority dealing effectively with the massive challenges which face it and wider local government.
"The leadership of the council, both member and officer, all of the political groupings and the staff of the organisation deserve great credit for the position which now exists.
"The council has strong political leadership, with a clear vision for the future. The leadership is supported by an effective corporate management team. The council is well regarded by partners."
Cllr Simon Henig, Leader of Durham County Council, welcomed the findings saying: "It is heartening to know that our peers have found the council to be in good shape.
"I am particularly pleased that the review team commented on the 'can do' culture within the organisation and this is a real testament to staff and councillors who are working hard to deliver excellent services to the people of County Durham."
Cabinet will be asked to note the review team's findings and agree an action plan to continue the council's improvement.