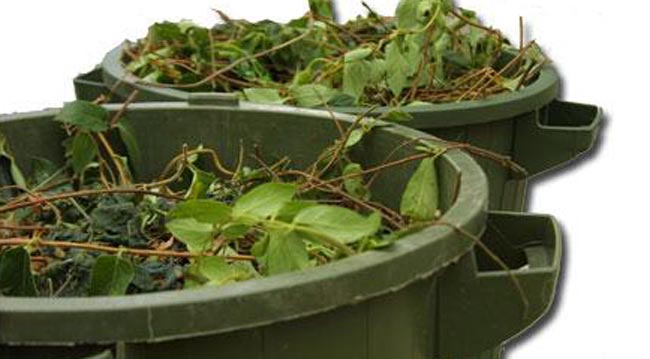 Residents in County Durham are being reminded to sign up for garden waste collections.
Residents can join the scheme at any time of the year but the sooner they subscribe, the sooner they will start receiving collections.
For an annual fee of £20 householders will receive fortnightly garden waste collections until the Autumn. A three year subscription is also available at the discounted rate of £50.
Those signing up for the service will get a garden waste bin, if they don't already have one, and a bin sticker to show they are a part of the scheme.
Having garden waste collected from the kerbside is convenient and also environmentally friendly as the waste can be composted and re-used.
To find out if a property is eligible for collections and to sign up go to: www.durham.gov.uk/gardenwaste or call: 03000 26 1000.