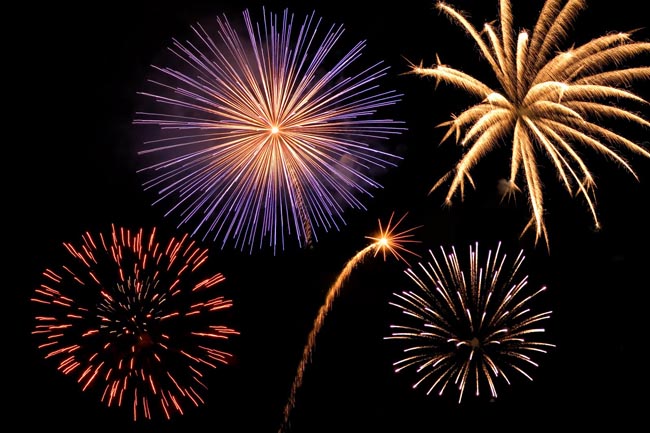 A campaign to ensure people stay safe on bonfire night has been under way this week.
Members of the Safe Durham Partnership have been working to reduce the risks posed by illegal fireworks, unofficial displays and other dangers.
Police and neighbourhood wardens have been carrying out extra patrols and arranging for any illegal bonfires to be removed.
Partners have also been visiting schools around the county to talk about firework safety and leaflets on fireworks and the law will be delivered to thousands of homes.
Trading Standards officers from the council also visited retailers to remind them of their legal responsibilities when selling fireworks.
Cllr Lucy Hovvels, Cabinet member for safer and healthier communities, said: "About 1,000 people are injured by fireworks every year, with 5% of those injuries serious.
"By working together, we hope to limit the number of people injured on bonfire night.
"Removing illegal bonfires also helps reduce call-outs to the fire and rescue service when they could be needed elsewhere."