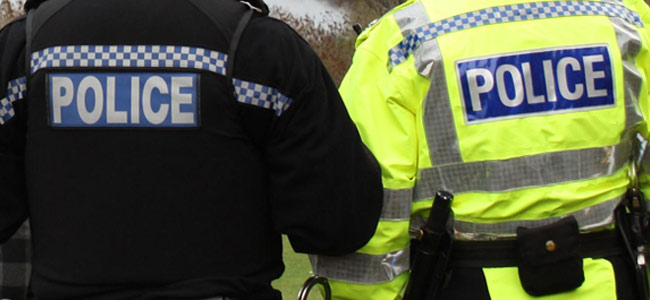 By Martin Walker
A Newton Aycliffe coach driver involved in the school bus crash in Stanley on Tuesday today remains in hospital.
Police investigations are continuing today (Wednesday) into the bus collision which happened on Tuesday morning.
A 12-year-old boy from Tanfield Comprehensive School and the driver of one of the buses, a 54-year-old man from Stanley, were air lifted to the Newcastle RVI with serious injuries.
The driver of the other bus, a 27-year-old man from Aycliffe, was taken to University Hospital of North Durham (UHND) with minor injuries and is still there today, police have said.
Seven children were taken to hospital by ambulance with minor injuries and another 12 children were taken to hospital also with minor injuries.
A number of children remain in hospital today, with others being discharged last night and this morning.
Supt Colin Williamson said "The investigation into the collision yesterday is very much underway.
"My officers are currently in the process of interviewing key witnesses and I would ask anyone who was on either of the buses to contact us if they have not already spoken to a police officer.
"I can confirm we have traced the driver of the small, dark-red hatchback car and they have given a witness statement."
Anyone with any further information can contact police on 101.