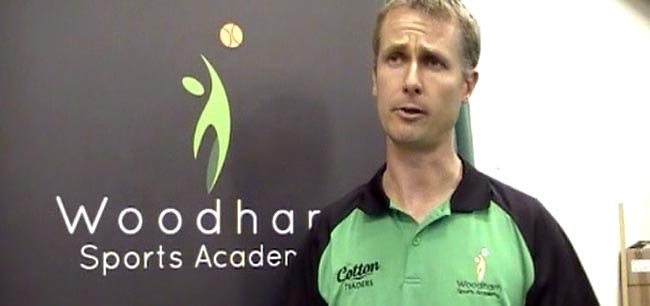 By Martin Walker
Woodham Academy assistant headteacher Danny Morgans is really excited about the school's new Sports Academy now being delivered.
The Sports Academy delivers specialist coaching to potential elite athletes from specialist coaches in nine different sports.
In a Video Interview with Aycliffe Today, Mr Morgans, who'd previously spent 10 years as head of the school's PE department, said: "We're really, really excited about what we can offer the young people who come to the school now.
"There's a lot of schools with very good PE provision. We feel that with the staff that we've got there's a real valuable resource and one that young people of the school are really going to take advantage of."
Go to our Video Vault to see our interview with Mr Morgans and Sports Academy Director Liam Clough.