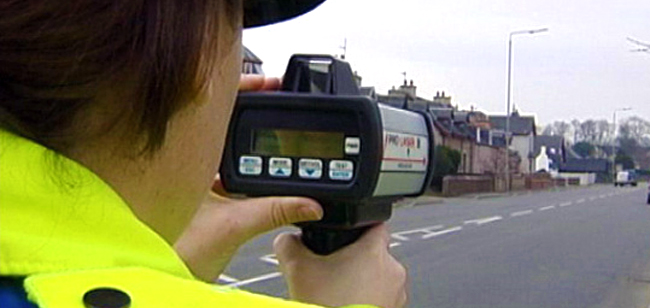 A week-long crackdown on speeding drivers saw almost 100 per day caught going too fast across Cleveland, County Durham and Darlington.
The Cleveland and Durham joint specialist operations unit (CDSOU) launched the operation on Monday 14th April 14th in support of a Europe-wide campaign aimed at reducing speeds and improving safety for all road-users.
And in just seven days a total of 667 drivers were found to be breaking the speed limits across the two force areas.
The total consisted of 120 recorded by officers out on patrol and 547 caught on equipment used by the unit's safety camera vans.
Depending on how far they were exceeding the limit, the offenders will either have been invited to go on a speed awareness course, issued with a fixed penalty fine or in the most serious cases, face prosecution.
Chief Insp Ed Turner said: "The number of drivers caught speeding demonstrates that enforcement action remains absolutely essential. Too many motorists are continuing to drive in an unacceptable, unsafe manner and putting lives at risk.
"Excess speed is one of the biggest single causes of all road collisions not only in our area, but nationally. People in Cleveland and Durham can therefore expect to see more operations like this over the coming months."