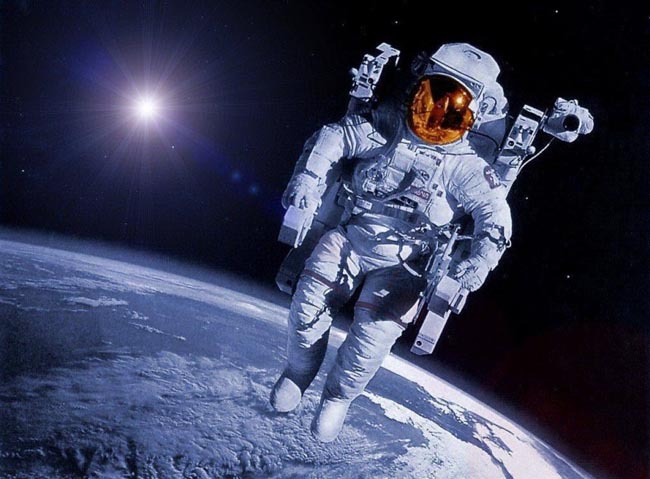 Businesses interested in working in the £11 billion space industry will gather for a unique space summit to be held in Newton Aycliffe next week.
The inaugural Space Conference and Trade show is due to be staged at Aycliffe Business Park's Xcel Centre next Wednesday (19th November), with at least 230 delegates expected.
The conference, hosted by North East Satellite Applications Centre of Excellence, will feature a 25-strong speaker line-up including top representatives from the likes of Airbus and Scottish astronautics outfit Stevenson Astrosat.
Billed as the first conference of its kind in the region, the event aims to expose the region's SMEs to the huge supply chain opportunities attached to the space industry, and how the technologies can be integrated into other products and services.
Firms will also be encouraged to think about how satellite technologies can be developed into domestic and commercial products on the ground.
A special session within the conference programme will showcase how SMEs can use components of satellite.
Separate sessions will also look at raising finance with representatives from the field of seed financing, private equity and venture capital.
The speaker line-up confirmed so far leads with the largest supplier to the space sector, Airbus Defence & Space, and also includes Steve Lee of Stevenson Astrosat, Craig Clark, from Clyde Space and Doug Liddle of Surrey Satellite.
John Hildreth, of the North East Satellite Applications Centre of Excellence, said: "Businesses from across the region will be able to explore new opportunities in the multi-billion pound space sector, which was recently valued at £11.3bn for the UK.
"Delegates will be able to hear from a number of leading industry figures about opportunities within the space supply chain and how to best position themselves to win business in the sector."
A gala dinner on Tuesday (18th November) precedes the conference. Limited tickets are available from www.satelliteapplicationsnortheast.co.uk
For details, call Amanda Armstrong on 0191 426 6333 or email [email protected]