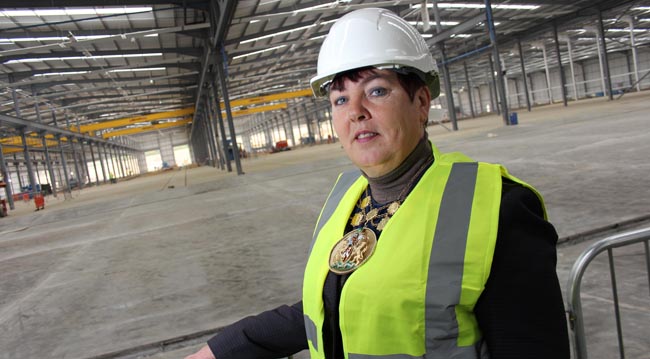 By Ryan Burton
Plans for a new solar farm in Newton Aycliffe are nearing completion.
Lightsource Renewable Energy held a meeting with town residents and councillors during the Christmas period.
Plans for the new solar farm was met with positive reactions. People were particularly impressed with how easily the site could be screened and felt that it would improve the poor quality of land it will be situated on near School Aycliffe.
Mayor of Great Aycliffe, Councillor Wendy Hillary (pictured above) has given her support to the new plans.
Cllr Hillary said: "If it's going to produce energy and it's carbon neutral then we'll support it.
"You will hardly see it, it won't be obstructive."
Cllr Hillary believes that this is just one of the small steps needed in helping with tackling the issues of global warming.
She said: "Globally, we needed to be more energy efficient and conscious on how we produce our energy.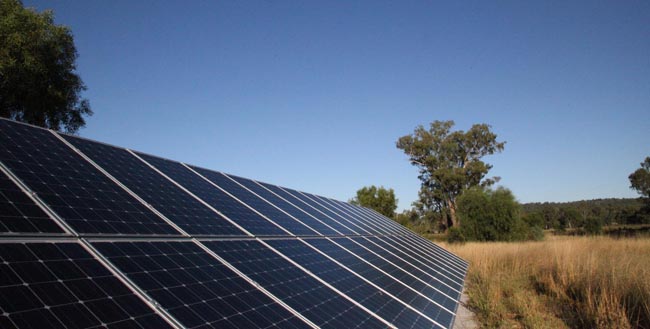 "We can't carry on throwing muck in the water because otherwise the water won't be there to drink."
Solar energy is not a new concept to residents of Newton Aycliffe, with a number of households in the area having had solar panels fitted on them.
Ian Gray, vice chair of the recreation committee for Aycliffe Town Council, also sees the benefits of the proposed plans.
"It will be sited on poor grade land, I've walked across it a number of times and it is not good land," he said.
"It will be next to INEOS, so in terms of visual aspect, it will mean nothing."
Cllr Gray continued with the sentiments that renewable energy is very much at the forefront of future endeavours.
He added: "We've got to start looking to the future and see what other forms of renewable energy we can invest in for the area."
Initial calculations carried out by Lightsource indicate that the site could power up to 1,300 households in the area with over 2,200 tonnes of carbon emissions being saved every year. This would be the equivalent of taking 493 large family cars off the road.
Solar panels do not require direct sunlight to produce electricity, only daylight.
The solar panels are mounted on steel legs planted into the ground and are easily dismantled and removed without harming the land.
The design of the panels accommodates the grazing of livestock, allowing the land to continue with its agricultural use by producing food as well as energy.