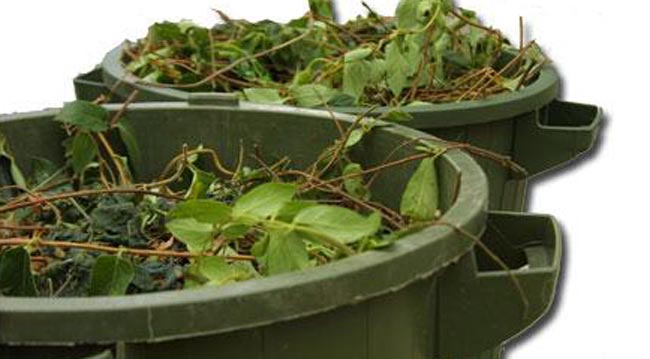 Newton Aycliffe residents are reminded to sign up to the garden waste scheme this month to ensure they receive all collections this year.
For an annual fee of £20, householders will receive fortnightly collections from their property between spring and autumn.
A three-year subscription is also available at the discounted rate of £50.
Residents can join the scheme at any time during the year but to ensure they receive all 16 collections in 2015 they should sign up by 1st February.
Residents can sign-up online or at a 'roadshow' which will come to Newton Aycliffe Leisure Centre on Tuesday (20th January), 4-6pm.
Cabinet member for neighbourhoods and local partnerships, Cllr Brian Stephens, said: "We have increased the total number of households in the collection scheme to around 190,000 and contacted everyone last September to explain the changes to the service.
"We are now reminding people to subscribe in good time to make sure they get all collections this year."
Those signing-up will get a garden waste bin, if they don't already have one, and a bin sticker to show they are part of the scheme.
To find out if a property is eligible for garden waste collections and to sign up to the service, go to www.durham.gov.uk/gardenwaste or call 03000 261 000.