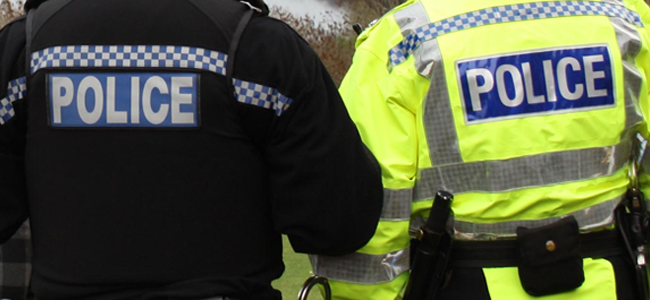 A Shildon man has been charged with a number of thefts and a burglary in the area.
As revealed by NPT Sergeant Mark Edwards in his regular blog on Aycliffe Today, a 22-year-old male from Shildon was arrested recently and charged with a number of offences.
Amongst them, thefts of seven pedal cycles from locations in Aycliffe, Shildon and Bishop Auckland, one house burglary in Shildon and 13 diesel thefts from several HGV locations.
"This male was remanded in custody and presented to the courts who have remanded him to Prison to await trial," wrote Sgt Edwards.
"To describe this as a good result would be an understatement!"
Click here to see Sgt Edwards' blog in full.