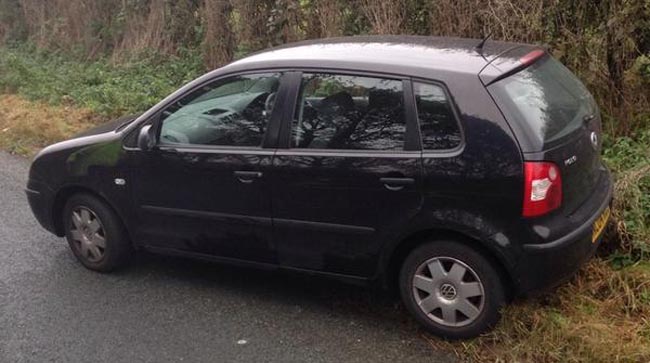 A Shildon man has been arrested after a car he was driving lost control following a short pursuit by police.
Durham Police were alerted to an incident at filling station in Thinford in the early hours of Tuesday (14th October), where a vehicle made a sharp exit without paying for fuel.
The Black VW Polo had been stolen earlier from a property in Spennymoor.
The vehicle's details were circulated and a short time later was spotted by an unmarked police car.
The unmarked police vehicle followed the offending vehicle and co-ordinated other resources as to the location and direction of travel.
After a short police pursuit the vehicle was abandoned and a pursuit took place on foot.
Inspector Ed Turner from the Cleveland and Durham Special Operations Unit said: "Following a short pursuit, a 21-year-man from the Shildon area was detained and arrested for offences including a dwelling burglary, aggravated vehicle taking, dangerous driving, failure to stop, no insurance and no licence. This man was remanded in custody."