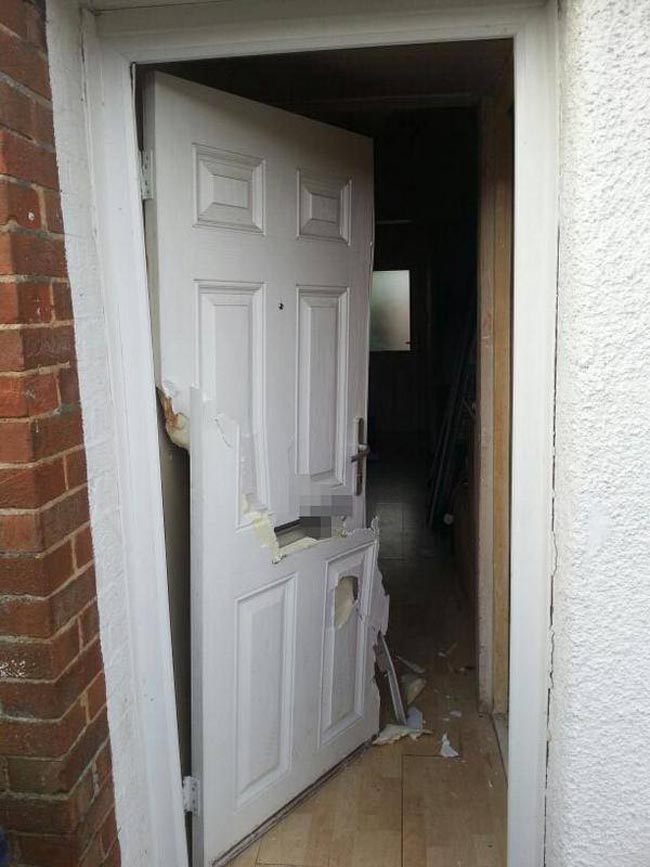 Police have smashed open a door on Shafto Way in a dramatic drugs swoop.
Aycliffe officers carried out a Magistrate's search warrant at the address on Wednesday (8th October).
The police team were looking for cannabis and found a small amount within the premises.
Aycliffe officers encourage anyone who is having problems with people involved in the supply of drugs on the town contact a member of the team on 101 or on Facebook.