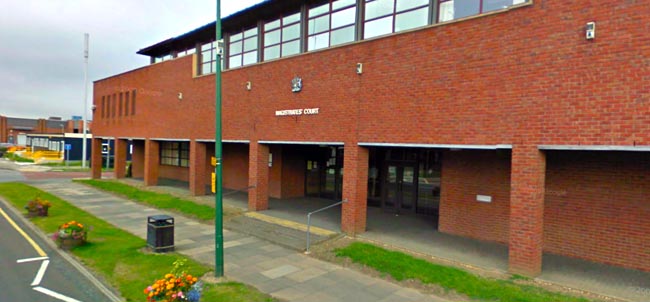 A convicted sex offender was found naked in a Newton Aycliffe wardrobe by police, magistrates have heard.
Robert Wynn was given a sexual offences prevention order at Hull Crown Court in November, 2012, banning him from living at the same address as anyone under 16.
But police received a tip-off that the 27-year-old was living at a house in the Aycliffe area and found him hiding naked in a wardrobe on Sunday (26th January), Aycliffe magistrates were told.
Full story from The Northern Echo