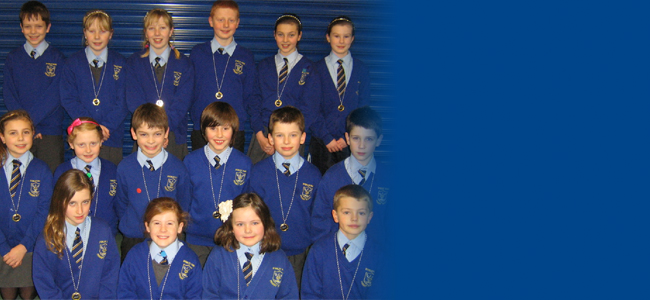 Byerley Park Primary School Swimming Team has raced their way again to finish in first place in the Sedgefield Schools' Gala and this amazing result means that they have qualified for the County Final.
The Gala was held in the Newton Aycliffe Pool last Friday (January 20), when the youngsters won a total of 15 out of a possible 17 races!
The County Finals will be held at Freeman's Quay Pool in Durham on Friday March 23, where the team will demonstrate their abilities against the rest of the County's best teams.
Well done to all of the pupils and good luck for the Finals!
Members of the Team pictured are: Jennifer Banks, Kira Banks, Katie Lovelass, Rachel Lovelass, Connor Elston, Ben Stephenson, Joshua Batey, Ben Maxfield, Niall Coulthard, Jake Mendelsohn, Ellis Warburton, Maya Hallimond, Jessica Tate, Jessica Webb, Poppy Stephenson, Nicole Wetheridge.