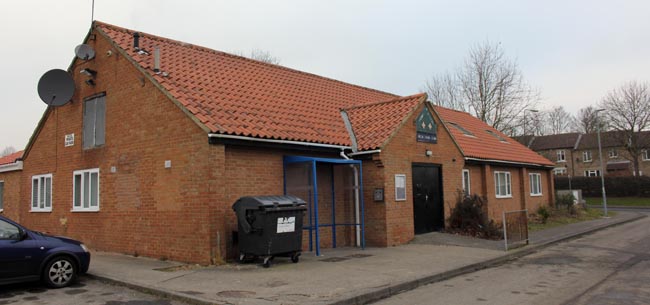 By Martin Walker
Two men have been arrested in connection with a series of burglaries at the Scout Hut in Newton Aycliffe.
As reported by Aycliffe Today yesterday, the community centre had offered a £500 cash reward for information after thieves stole more than £1,000 and a load of booze in three separate incidents recently.
Nearly £500 was taken on New Year's Eve before safes were taken and more than £600 in cash on 10th January.
The third attack came this week when 10 bottles of spirits were taken.
Two men from the town, aged 26 and 27, who had previously been arrested on suspicion of burglary at Aycliffe Sports Club, have now been re-arrested in connection with the Scout Hut incidents.
They have both been released on bail pending further enquiries.
Anyone with information should contact police on 101 or Crimestoppers anonymously on 0800 555 111.