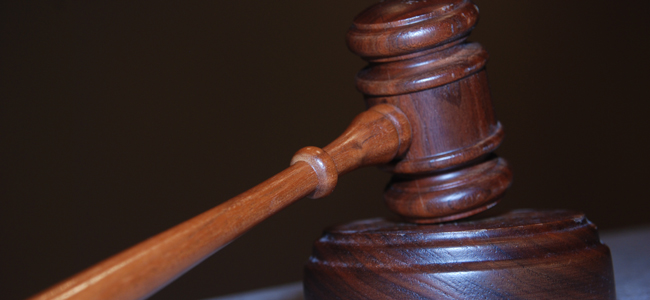 A Romanian man has been jailed for three years after fitting a card "skimming" device to a petrol pump in Newton Aycliffe.
Travelling conman Sandu-Nicu Lacatus, from Newcastle, finally admitted three skimming offences at Tesco petrol stations in Bolton, Lancashire, in April, and Newton Aycliffe and Durham City, in May this year.
On all three occasions, the 30-year-old appeared on the petrol station forecourt in a blue Vauxhall Vectra in the early hours of the morning.
He fitted the device to a petrol pump credit card payment machine, which would then record card details and PIN.
In Aycliffe, the device was discovered by an engineer, about eight hours after it was planted.
Lacatus, who had previously been jailed for trying to chisel a cash machine off a wall in 2009, was reduced to tears when he was jailed for three years at Durham Crown Court last Friday.