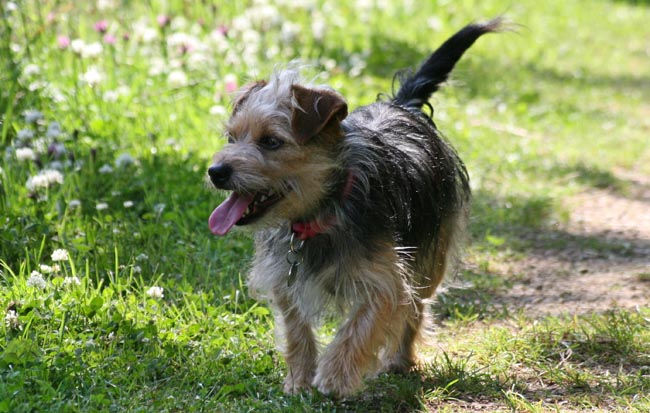 Dog walkers across County Durham are signing up to be part of a growing network of responsible pet owners.
More than 1,000 people have now joined the Green Dog Walkers Scheme and pledged to always pick up after their dogs to help keep communities clean and safe.
Recent campaigns to promote responsible dog ownership in West Cornforth, Great Lumley and Fence Houses resulted in a further 49 dog owners joining the scheme, 79 dogs being microchipped and a number of community awareness-raising initiatives taking place.
Three 'golden ticket' winners from each area also received a £25 shopping vouchers as a reward for picking up after their pets.
Durham County Council worked with local schools, Stray Aid Kennels and Deerness Kennels on the campaigns.
To find out more about the Green Dog Walkers Scheme people should contact Durham County Council's Civic Pride Team on 03000 26 1000 or email [email protected]
Information is also available at www.durham.gov.uk/greendogwalkers