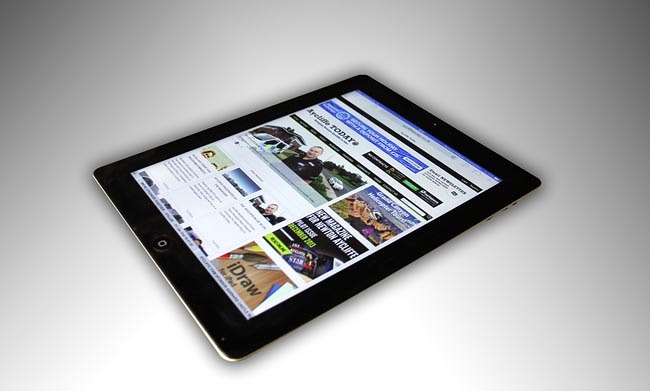 We had a record number of visitors to our website in the month of October, with more than 55,000 visits.
From 1st to 31st October inclusive, Aycliffe Today had more than 30,000 unique visitors and 76,000 page views.
It meant we had a weekly presence of 12,500 visits (17,000 page views) and an average of 2,400 daily page views and 1,000 unique visitors EVERY DAY.
And we have the stats to back it up!
Google Analytics is the industry leader for measuring web performance, and our stats for October can be downloaded here: Aycliffe Today Google Analytics October 2014
Aycliffe Today gives businesses large or small an ideal opportunity to market to the local community – with guaranteed views.
We can guarantee that people will see your advert, and we can provide performance metrics at the end of your campaign, with click-through rates.
And you can even choose how many people you want to see your campaign!
We have different rates for set views of our two main ad slots – the banner (at the top of the page) and the MPU (Middle Page Unit) beneath our media playing unit on the right.
And we offer a 20% discount on multiple bookings.
For example, you can have 5,000 views of our main banner ad for just £75 – or up to 40,000 views of the banner and 40,000 views of the MPU combined for just £390 all-in.
We're also really busy on our social networks, too!
Our Facebook page insights shows that we reach an average of 30,000 people every week, engaging with 7,000 people, and we have 3,700 followers on Twitter, giving us even further reach to market.
In addition to this, we also offer a professional editorial service – so you can complement your ads with professionally-written advertorial features and good pictures.
And for the traditionalists who prefer the printed publication, we do of course have our two magazines – Aycliffe Today People, the community magazines delivered to homes and shops in Newton Aycliffe, and our award-winning Aycliffe Today Business, the quality B2B magazine for Aycliffe Business Park.
Like to know more?
Give us a call on 01325 728024 or to see our full rate cards, email [email protected]