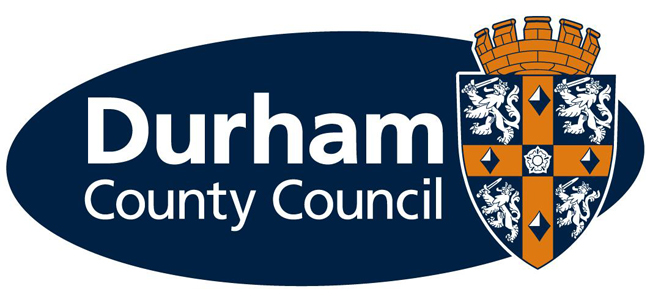 By Glen Robertson
The further development of partnership work will lead to more employment opportunities for 18 to 24-year-olds in County Durham, the council will hear later this month.
Research into the current support available to increase young people's employment opportunities in County Durham has been carried out, at the request of elected councillors, to gain a better understanding of the type and level of support currently provided by Durham County Council and its partners for those aged between 18 and 24.
Members of the Economy and Enterprise Overview and Scrutiny Committee were concerned at the rise in the number of young people in the county claiming Jobseekers Allowance last summer, after the number signing on rose from 4,360 in June to 5,280 in September.
The committee looked at employment trends within County Durham and the range of support currently provided and discussed with employers potential barriers to employing young people. Committee members also visited providers to see what they are doing to reach out to young people.
Councillor John Moran, chair of the scrutiny task group, said: "We found that a wide range of support is currently available in the county for young people in the 18 to 24-year-old age group.
"Schemes such as Future Business Magnates and various programmes delivered by Job Centre Plus aim to get people back into work and this is coupled with the work being done by the council's Area Action Partnerships (AAPs) to improve the employment chances of young people within the county.
"Members were impressed with the range of initiatives to support young people but acknowledge there is more to be done."
The Cabinet is set to hear how they can improve these initiatives for the young people of the county when they meet on Wednesday, June 20 at The Bowes Museum in Barnard Castle.