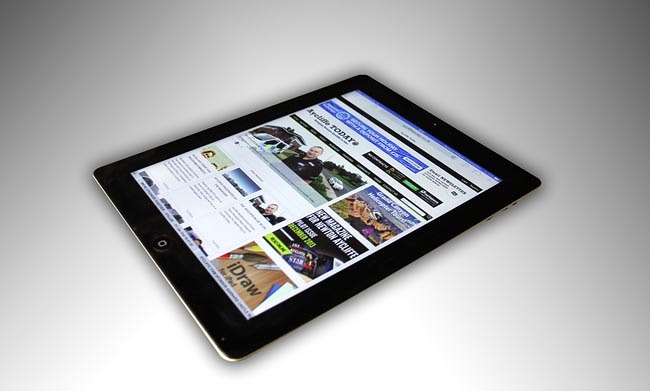 By Martin Walker
iPad swindler Kirsty Cox has been granted an early release from prison, it has been confirmed.
A spokesperson for HM Low Newton in Durham, where Cox was serving her time, has told Aycliffe Today she was released this month after serving just five weeks of a two-year sentence.
Cox duped hundreds of people out of thousands of pounds in the lead up to Christmas 2012 after telling friends she could access cut-price iPads.
The money disappeared, and Cox protested her innocence to 26 charges of fraud totalling more than £1m.
She eventually pleaded guilty to four counts of fraud totalling £450,000 at a hearing last November, and on January 3 this year she was jailed for two years for the scam.
A spokesperson for HM Low Newton, which currently holds infamous murderer Rose West, told Aycliffe Today that her early release was a multi-disciplinary decision.
A prisoner would normally serve half a sentence, meaning Cox should have served 12 months.
She had already served six months on remand in 2013, and then qualified for early discretionary release on a security tag and with a 7pm-7am curfew.
The spokesperson said: "Miss Cox will be severely restricted in terms of where she can go and at what time, with a curfew in place.
"It might seem that she has only served a few weeks of her sentence but in fact she had already served six months on remand, and anyone serving less than a four-year sentence can apply for early discretionary release under a home detention curfew."
Angry Aycliffe residents and victims of Cox's crimes have contacted Aycliffe Today since her early release, while several comments have been made on our Facebook page.
We feel we should now draw a line under the issue and hope, while her victims will probably never forgive her, that Cox is remorseful for her crimes.