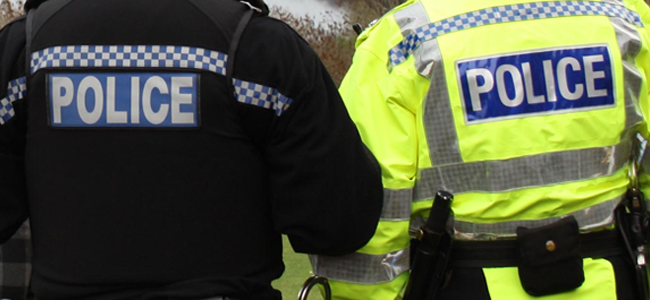 Police are warning residents not to approach a Japanese Akita dog which has been attacking other dogs in the Woodham area of Newton Aycliffe.
The dog, which has escaped several times during the last few weeks, has also bitten a dog owner who was trying to stop the animal attacking her pet. It is often seen on The Burn.
Anyone who sees the dog unattended is asked to contact PC John Donoghue at Newton Aycliffe Police on 101.