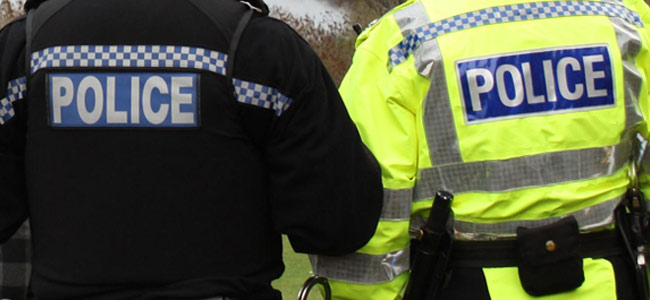 By Martin Walker
Police are warning Newton Aycliffe residents to be on their guard after two men tried to dupe an elderly lady in her own home.
On Thursday morning, the men approached the lady's address in Newburn Court, off Westmorland Way, and told her she needed some work doing in her garden.
While one man distracted the elderly lady, the other entered her property – probably looking for cash.
"Luckily nothing was stolen," said a police spokesman.
"We would urge all residents to be vigilant and report anything suspicious to the police.
"Also please ensure any elderly residents in your area are made aware of this incident."
Anyone with any information about this can call the Aycliffe Neighbourhood Police Team on 101.