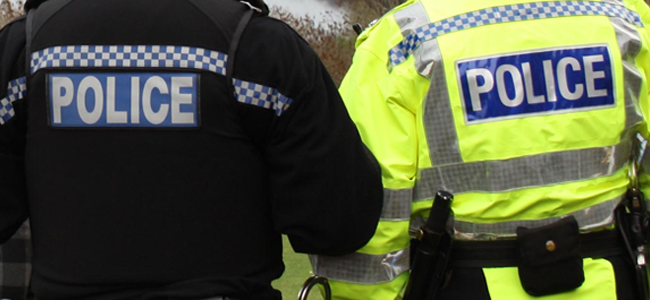 Police are warning residents to be vigilant after a number of incidents in the town recently.
Over the past week, there have been houses and vehicles entered around the Neville Parade area due to them being unlocked and insecure.
A police spokesman said: "We are appealing to all residents across the town to ensure everything is locked and secure… doors, windows, vehicles… as there are people who will take advantage of this and make off with your belongings.
"Please lock your vehicles and front doors."
Anyone who knows anything about these incidents can call the police on 101.