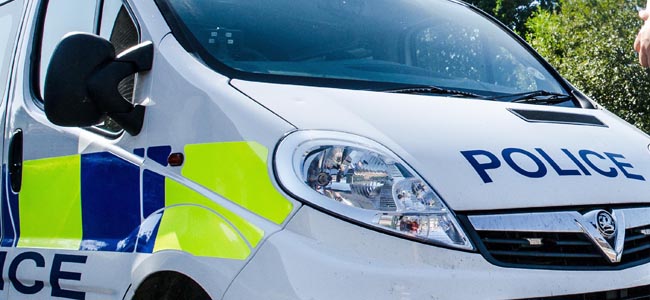 A police training car was involved in a three-car crash in Newton Aycliffe.
The incident, involving the force's vehicle, a lorry and another car, happened at the A167 junction leading into Aycliffe Business Park at midday on Friday.
An ambulance was called to the scene but nobody was seriously injured.