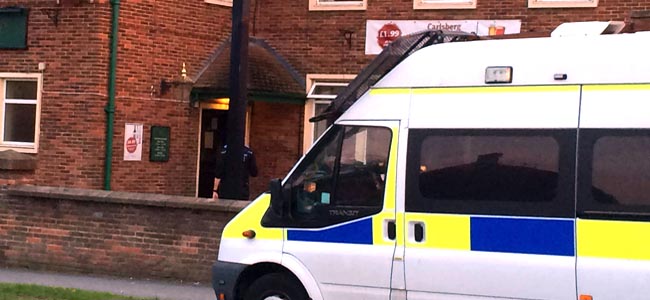 Teams of police officers have been carrying out "walkarounds" in Aycliffe pubs.
Newton Aycliffe and Shildon Neighbourhood Policing Teams worked together to conduct a walkaround of pubs in Newton Aycliffe and Shildon last Friday night.
And the force say more are planned for the future.
"Staff and customers were able to speak to police and also the toilets in each pub were checked for drug use," said a statement.
"More of these walkarounds will be conducted in the future and the teams hope to help the licensed premises become a safer place for the public to enjoy themselves away from trouble makers and drug abuse."