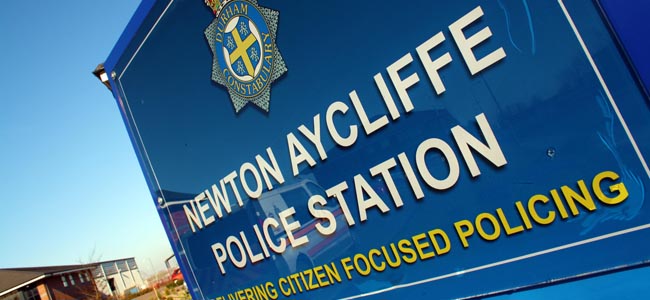 Police officers are investigating an attempted break-in at one of the town centre shops.
Between 1.30pm on Saturday (22nd February) and 8.45am on Monday (24th), an unidentified person has approached the rear of Carver estate agents on Dalton Way and smashed four windows.
The suspect then tried to unscrew the security bars from the window without success, before making off empty-handed.
Anyone who knows anything about this is asked to call the police on 101, or message them on Facebook.