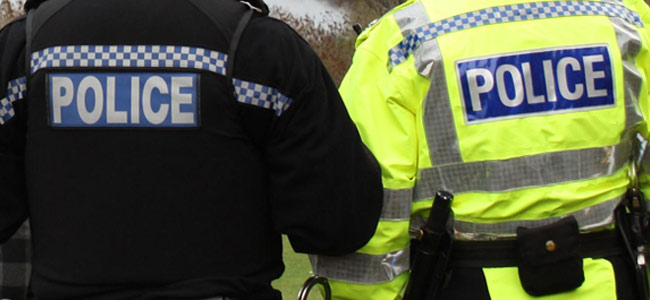 Police are appealing for information after an attempted double burglary in Newton Aycliffe.
At about 9pm on Sunday 22nd March, suspects have used an unknown implement to crack a window of a conservatory in Kestrel Court.
A short time later, a stone has been used to crack a window of a property in Garburn Place.
"It is believed the damages are linked and we are asking for anyone with any information to come forward," said a police statement.
Anyone with information is asked to contact the Aycliffe Neighbourhood Police Team on Facebook.