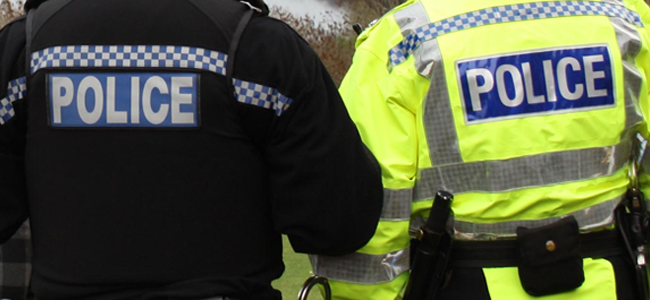 Durham Constabulary is backing a teenage rape prevention campaign which is being re-launched by the Home Office.
The previous campaign ran in March and April this year and targeted 13-18 year old boys and girls.  A linked campaign – the Government's Teenage Relationship Abuse Campaign – ran from September to December last year.
Durham Constabulary, County Durham and Darlington NHS, Durham County Council and Darlington Borough Council are working together under the banners of the Safe Durham Partnership and Safer Darlington Partnership to promote the campaign, which aims to prevent teenagers from becoming victims or perpetrators of rape, sexual assault, violence or abuse. It also aims to encourage young people to re-think their views of these issues.
Through the information teenagers receive via the campaign, they should also be empowered to avoid, challenge and report sexually violent behaviour.
The campaign is being supported by a dedicated website www.direct.gov.uk/thisisabuse
with polls, interactive games and an online moderated discussion forum where young people can go for more information and advice on the subject.
Helen Murphy from the safeguarding unit said: "The website is an excellent resource and I advise both parents and young people to spend some time looking at it.
"Sexual violence and abuse can be a very difficult topic to discuss. By supporting the campaign we hope to encourage young people in Durham and Darlington to find out more. We also want them to know that we and our partners are here to offer help, advice and support to any young person, male or female, who may be suffering sexual violence or abuse.
"Young people can be confident we will thoroughly investigate any allegations of abuse within a relationship and we will do all we can to bring perpetrators to justice."
Specially trained staff are in place, including a Child ISVA (independent Sexual Violence Advocate), who specialises in working with young people who have reported sexual violence or abuse.
The Meadows Sexual Assault Referral Centre provides a sensitive and comprehensive service to residents of County Durham and Darlington who have been raped or sexually assaulted.  The free services are available to both females and males. Find out more at: www.themeadowsdurham.org.uk