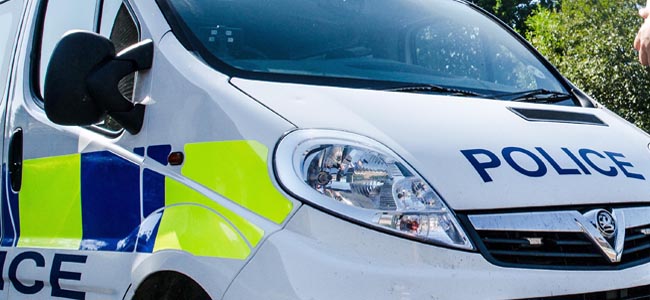 Cops are hunting a thief who broke into a popular community centre before making off with two cash tills.
Police say a suspect (pictured below) ransacked the Scout Centre, next to the Navy Club on Bluebell Way, before taking the tills, overnight on Tuesday 30th December going into New Year's Eve.
"We believe the suspect has made his/her way towards Meadowfield Way," said a statement.
"We would ask residents to remain vigilant for any discarded tills, money or till receipts and contact us should you see anything.
"We have recovered one till which is being forensically recovered at this time."
Anyone with any information is asked to contact the police on 101, and as for PC 2696 Mike Welch.
* The below picture is supplied from CCTV footage. We apologise for the poor quality.