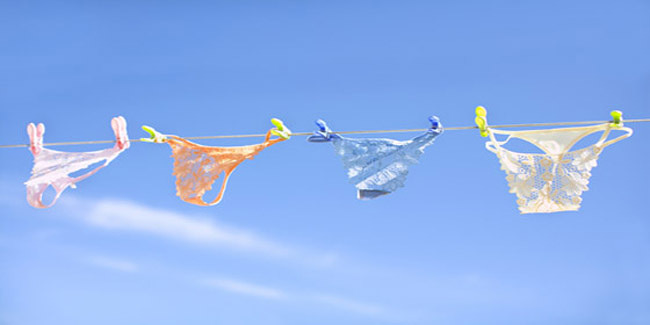 Police are hunting sick thieves who've stolen female underwear from a Newton Aycliffe garden.
Police say the panty pilferers struck on the morning of Tuesday this week (6th May), stealing the underwear from a rear garden in Gamul Close, Cobblers.
If anyone has any information on this crime please call the police on 101, quoting DHM-06052014-0145.
* Above image is for illustration purposes only.