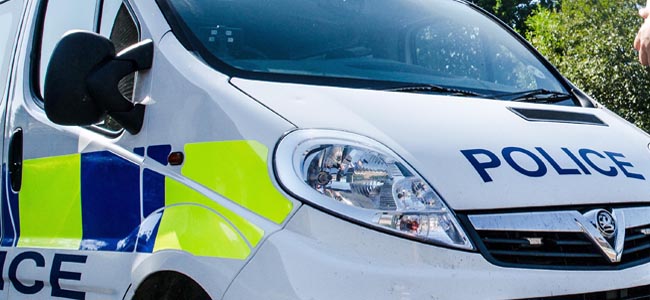 By Martin Walker
Newton Aycliffe police launched a dramatic covert operation down Woodham Burn to snatch three suspected burglars today, thanks to the force's social media page.
After putting out an appeal on their new Facebook page, the Aycliffe Neighbourhood Police Team received information from a member of the public which has resulted in three arrests.
It involves a burglary which took place at Woodham Gate earlier this week, when thieves probed the property before making off with £800 in cash, some jewellery and skiing equipment and clothing.
A vigilant resident spotted three men acting suspiciously in the Woodham Burn area and immediately called police.
PC Mike Welch told Aycliffe Today: "As a direct result of that information we carried out some extensive detective work in the Woodham Burn area and today (Friday) we apprehended three local men, all in their early 30s and known to us, who are now in police custody and helping us with our enquiries.
"I'd like to thank the lady who called in to provide the information, it's a great example of how social media can help in the fight against crime."
You can check out the Neighbourhood Police Team's new Facebook page by clicking here.