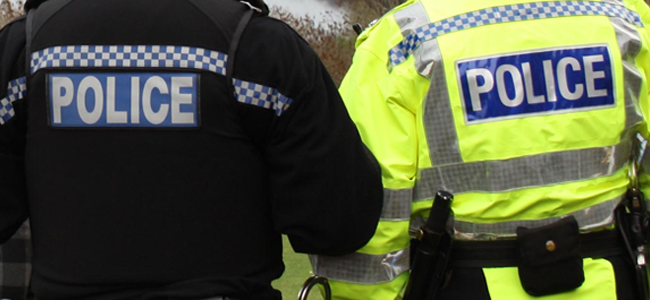 Newton Aycliffe police are hunting a suspected hit and run driver after a man was knocked over by a vehicle.
The incident happened at about 7.25am on Monday (3rd February), when a male pedestrian was knocked down when crossing Horndale Avenue, adjacent to Permoids, on Aycliffe Business Park.
The vehicle believed to be involved is a white Vauxhall Corsa with black alloys and a double exhaust.
"The driver is thought to be a white male in his 20's wearing a black hoody and tracksuit bottoms with blue stripes," said a police statement.
If you witnessed this incident or have any information regarding the driver of the vehicle, call police on 101, quoting incident number DHM-03022014-0193, or ask to speak to PCSO Mike Hutchinson.
Alternatively, you can message the police on Facebook.