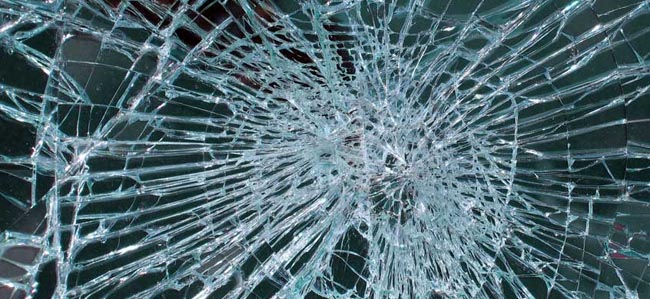 Police are appealing for information after a residential window was smashed in Newton Aycliffe today.
Police say the door panel window was smashed in Silverdale Place at some point between 10.30am and 1.30pm.
If anybody has any information that can help with our enquiries can they please contact Newton Aycliffe Neighbourhood Policing Team on telephone number 101, quoting incident reference DHM-21052014-222.